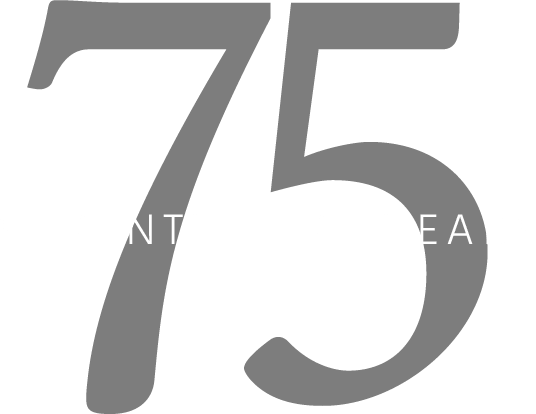 A Law Firm
with a Legacy of Excellence
Since 1945, Morris Laing has been the law firm that businesses and individuals trust for all their legal needs.  The knowledge, skills and experience of our attorneys, combined with their ability to perform as a team, has made Morris Laing one of the most respected law firms in Kansas, the region and beyond.
Your Full-Service
Law Firm
We can and have done it all. Litigation, tax advice, estate planning, business formation, mergers and acquisitions, oil and gas work –the list goes on and on. With multiple offices to serve you, we can be where you are when you need us most and we have attorneys licensed to practice in Kansas, Missouri, Illinois, Michigan, and Florida.
Areas of Practice
---
Finding yourself in need of an attorney?
Chances are, we can help.
We have attorneys practicing in every area of civil law, with experience in more areas than we can count. Don't see your specific need listed? Call us – we've got you covered.
"The good of the people is the greatest law."
Marcus Tullius Cicero
Contact Us
Our team of experienced attorneys are here to help, and we're only one click away. Get in touch and let's figure out how we can best assist with your legal needs.  We look forward to hearing from you soon!
This site contains Attorney Advertising. The information on this website does not constitute legal advice. The posting of this information does not constitute an offer of legal representation, and accessing such information does not create an attorney-client relationship. E-mails sent to the addresses provided on this website are not considered confidential. Do not send confidential information to us without first contacting one of our attorneys. Unless otherwise noted, our attorneys are only licensed to practice in Kansas. This website should not be construed as advertising or solicitation to perform legal services in any jurisdiction where we are not licensed to practice law. The results or outcomes of cases listed on this site do not guarantee a similar outcome in future cases.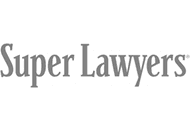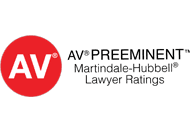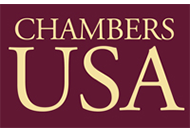 "A business that makes nothing but money is a poor business."
Henry Ford
Morris Laing's impressive legacy also includes ongoing civic responsibility, with many of the firm's attorneys serving in the community as volunteers and in leadership positions, working privately as well as professionally to make a difference.