Morris Laing Attorneys Wichita Office
300 N. Mead
Suite 200
Wichita, KS 67202-2745
(316) 262-2671
(316) 262-6226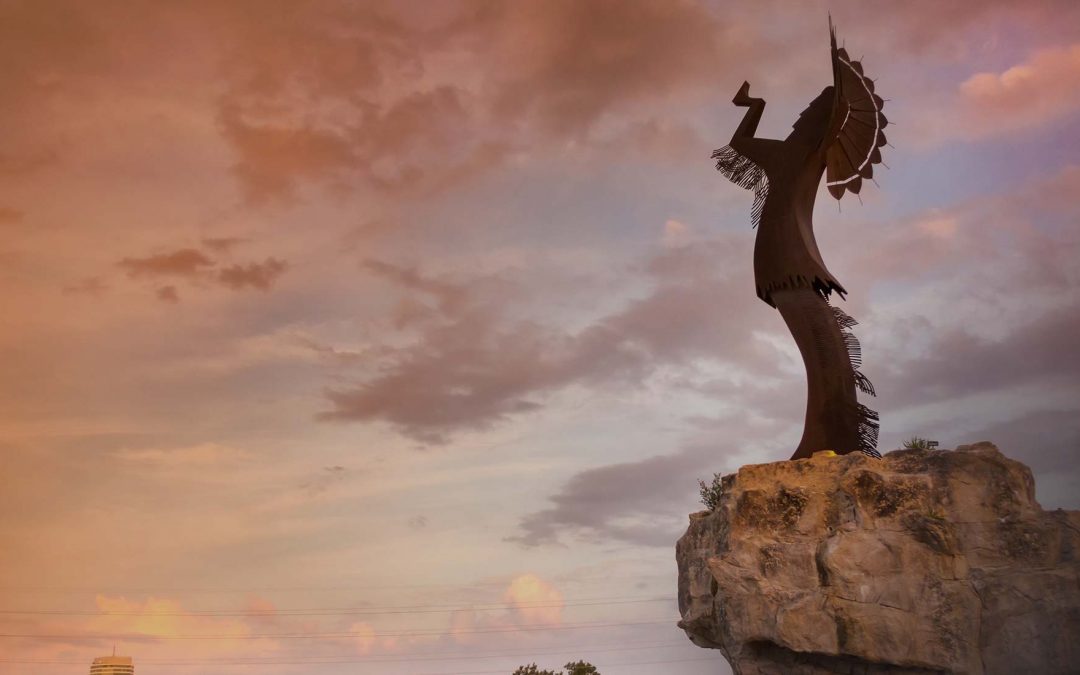 Founded in Wichita in 1945, Morris Laing is proud to call Kansas' largest city home. Our Wichita office is centrally located in the heart of the city, in vibrant Old Town Square.
Over the past 70+ years, Morris Laing has grown with Wichita to become one of the largest and most respected law firms in the region. Our Wichita law office offers a full range of legal services for both individuals and businesses. The attorneys of our Wichita employment law practice host regular, complimentary seminars for the local business community.
You'll find many of our Wichita attorneys serving in the community as volunteers and in leadership positions. They're active in several civic and professional organizations, working to make a difference for our city.
Morris Laing - Wichita
WICHITA OFFICE
300 N. Mead, Suite 200
Wichita, KS 67202-2745
Phone (316) 262-2671
Fax (316) 262-6226
Morris Laing - Topeka
TOPEKA OFFICE
800 Southwest Jackson, Suite 1310
Topeka, KS 66612-1216
Phone (785) 232-2662
Fax (785) 232-9983
Morris Laing - West Palm Beach
WEST PALM BEACH OFFICE
Phone (561) 795-6996
Fax (316) 262-2671