Morris Laing Legal Seminars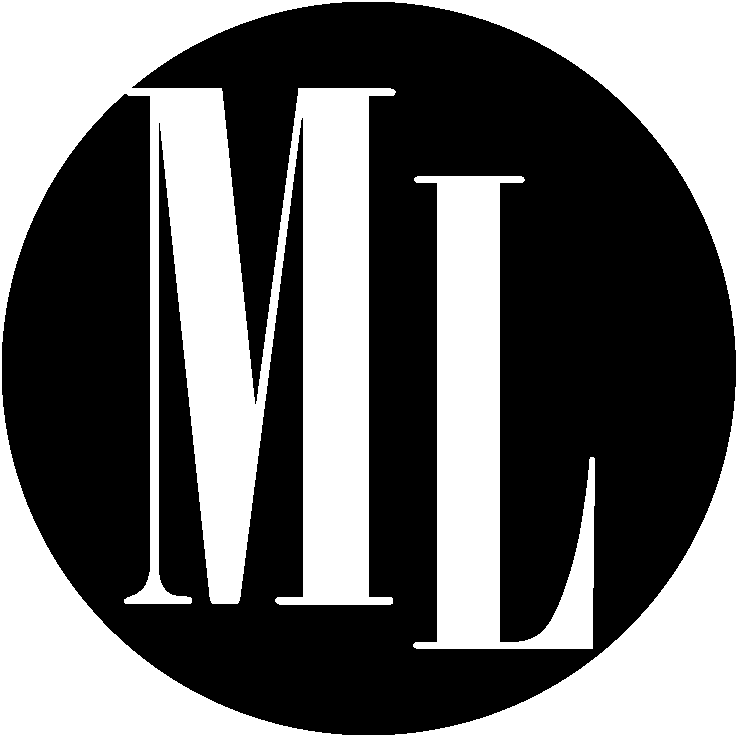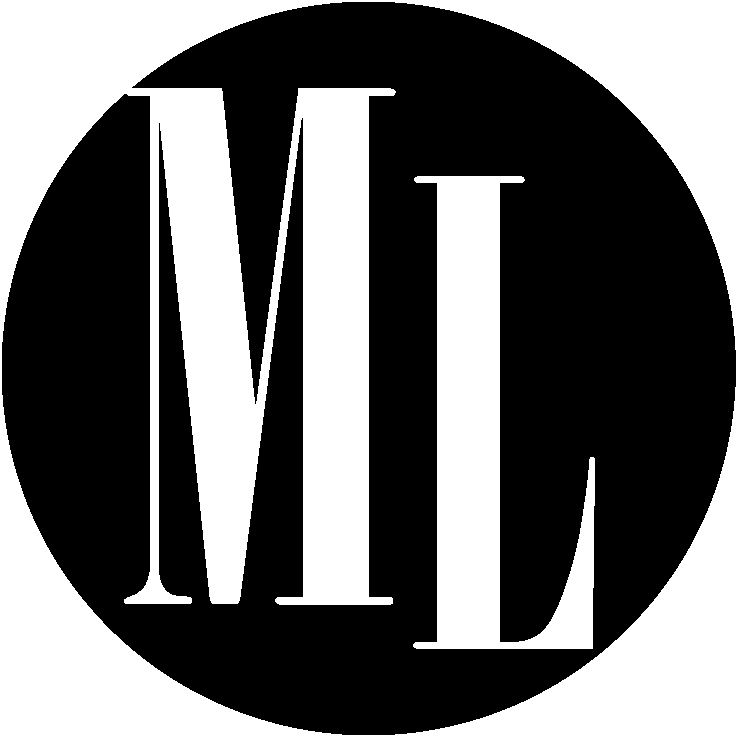 Conflict Resolution in the Workplace
May 2, 2019, 4 PM to 5:30 PM
Join us for *Morris Laing's Spring Employment Law Seminar. Hear from our special guest, Sharon Kniss, on Conflict Resolution in the Workplace while sipping sangria and savoring appetizers at Sabor Latin Grill. Our Employment Law attorneys will be present to answer your questions.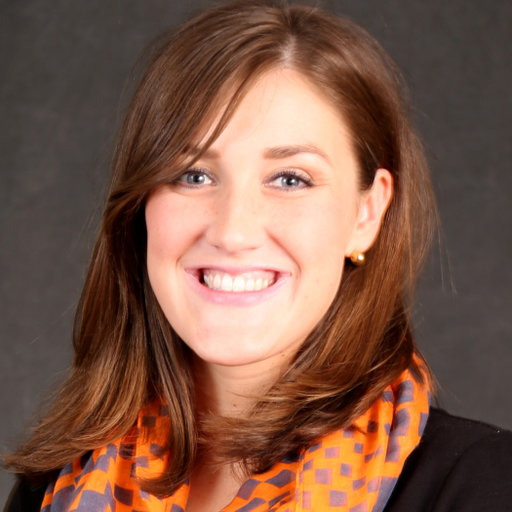 Body Language in the Workplace
Registration Closed 
Hear from special guest, Dr. Rachel Messer, Assistant Professor of Psychology at Bethel College in North Newton, Kansas, who specializes in language and cognition. She has studied nonverbals and body language and how these types of language develop across the lifespan.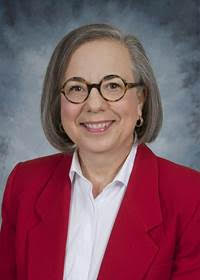 Fall Employment Law Seminar
Join us for this complimentary seminar as Morris Laing attorneys discuss preventing theft of trade secrets, substance abuse in the workplace and current legal developments in employment law. Ms. Gordon will discuss unemployment and wage claims.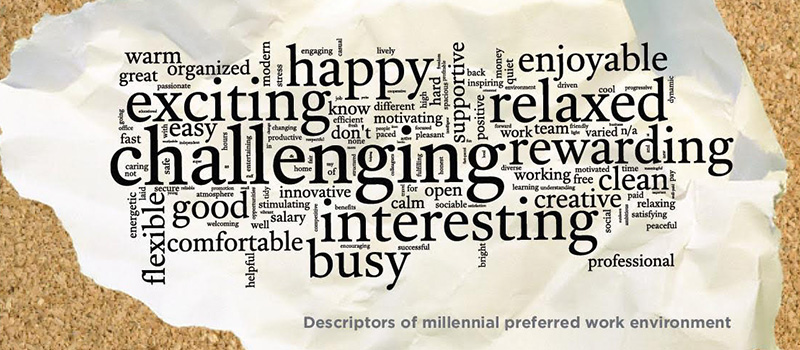 Spring Employment Law Seminar
Join Morris Laing attorneys as we hear from Mimi Meredith, Vice-President of Development and Marketing for the Kansas Cosmosphere, on how to set your team of millennials up for success.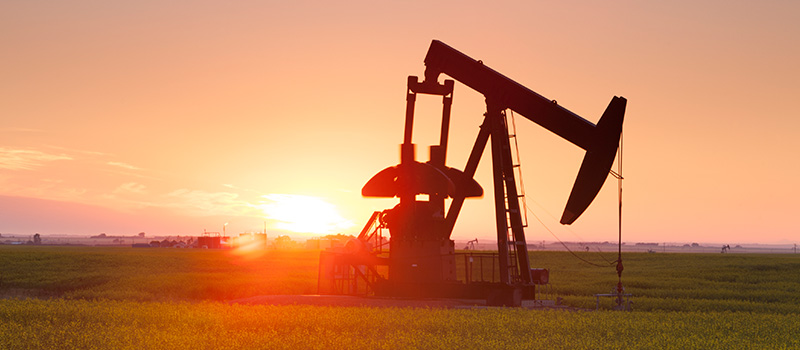 This seminar will explore the complex array of state and locally assessed taxes that impact the Kansas oil and gas industry. The focus will be identifying opportunities for avoiding and minimizing your tax burden.