Taxation & Property Tax Appeals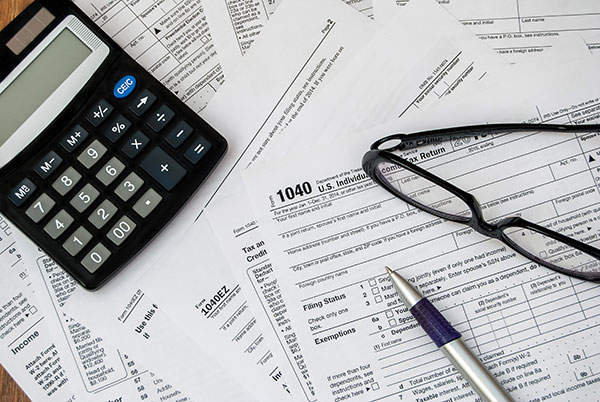 Tax Services & Property Tax Appeals
It is the firm's philosophy that tax planning is an integral part of business development and the success of any venture.
For more than thirty years, Morris Laing has provided its clients comprehensive corporate, partnership and personal tax services. These services include assistance and representation at all stages of the taxing process, from initial planning through appearance in front of the taxing authority. We handle tax matters for all types of business entities (corporations, L.L.C.'s, partnerships, individuals) with respect to all varieties of tax — income, estate, gift, sales, use, personal property, ad valorem, property tax appeals, and others.
Our tax attorneys (which include CPAs) help clients plan to avoid or minimize taxes, and determine and calculate applicable taxes. The firm routinely represents clients before local, state and federal authorities, including the Kansas Department of Revenue, State Board of Tax Appeals, IRS, U.S. Tax Court and Federal Courts.