Personal Injury Attorneys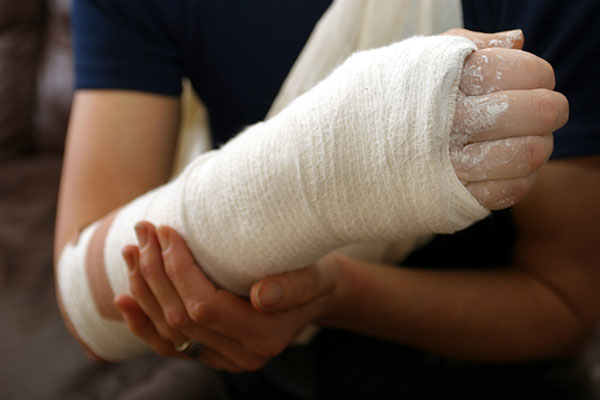 Have You Been in a Car Accident, Semi-truck Accident, Suffered Medical Malpractice or Personal Injury? Morris Laing's Personal Injury Lawyers are Ready to Fight for You.
Morris Laing maintains an extensive team of lawyers that handle claims for serious personal injury accidents. The team has staff support for investigation and legal research. Additionally, the firm attorneys have the resources to address product liability claims, automobile accidents, medical malpractice and a wide range of personal injury litigation.
Morris Laing specializes in truck accident cases, semi-truck accidents, car accidents For more information, please visit www.kansascollision.com, a Morris Laing site dedicated to personal injury law.
Sub-Areas