Mediation & Dispute Resolution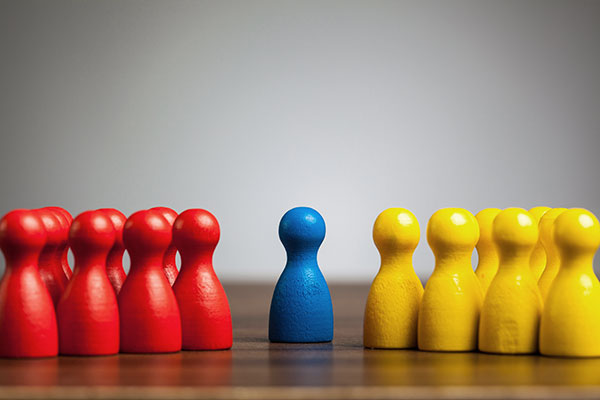 A growing area of practice at Morris, Laing is alternative dispute resolution. Several Morris Laing attorneys, each with years of litigation and practical experience in their respective practice areas, regularly serve as mediators for civil cases in litigation in both state and federal court. Mediation expertise is offered in medical malpractice, personal injury, aviation, employment and other civil cases. These attorneys have received mediation training, and believe mediation is an important alternative to continued litigation. They strive to assist parties in reaching resolution.
Another form of alternative dispute resolution is arbitration. Diane H. Sorensen is a panel member for employment cases for the American Arbitration Association. The goal of arbitration is to help litigants achieve speedy and cost effective results.