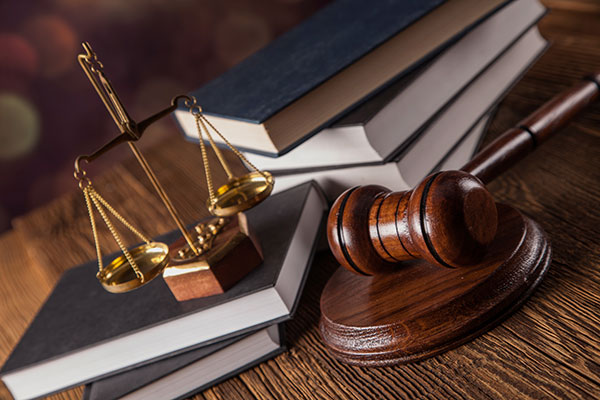 When It Comes to Litigation Cases, Morris Laing Clients Find Experience to Be the Most Valuable Asset of our Litigators – And the Respect They Command.
Morris Laing Law Firm has practiced civil litigation since its founding. We have represented both plaintiffs and defendants in matters ranging from the most simple contract disputes to complex multi-district federal court litigation. Our experience includes litigation in the areas of energy, employment, commercial transactions, banking, and personal injury.
We have handled class action claims, disposition of estates, non-compete covenants and employment suits, tortious interference with contracts, land damage cases, contract disputes and a wide range of other matters on behalf of our clients. The firm has been involved in developing new theories of law in partnerships and in cases of first impression regarding insurance law. We have argued cases before state and federal courts throughout the nation.
Whether representing private individuals or large corporations, Morris Laing offers the full range of representation. Utilizing a team approach, we provide the necessary expertise and technical support to handle each client's needs in an efficient and cost effective manner.
Sub-Areas