Bankruptcy & Reorganization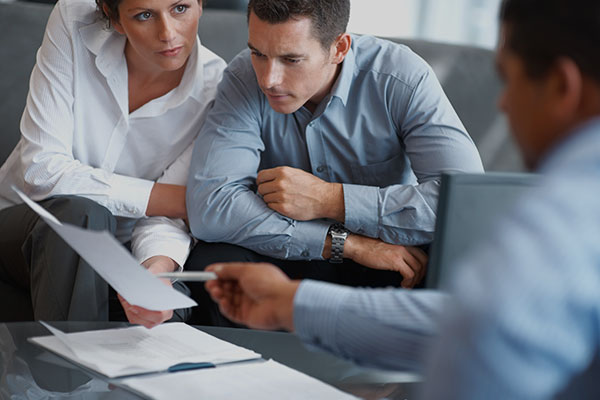 Morris Laing has been active in the areas of bankruptcy and reorganization since the 1970's. Attorneys in the firm's bankruptcy department have represented debtors in a variety of bankruptcy proceedings involving retail, agribusiness, manufacturing, oil industry, and real estate development. Our diverse group of clients includes institutional lenders, general creditors, debtors and committees.
Morris Laing's clients draw on our attorneys' extensive experience in all aspects of bankruptcy and insolvency matters, including our thorough knowledge of nonjudicial restructuring and Chapter 11 reorganizations. We are a debt relief agency. We help people file for bankruptcy relief under the Bankruptcy Code. The firm provides a full range of services, including expertise in negotiations; advice on bankruptcy and reorganization issues, including tax advice; and legal representation in the courtroom.
Among the Chapter 11 cases Morris Laing has handled:
Search Drilling Co.
Ramsey Farms, Inc.
Roger's Enterprises, Inc.
Four Circle Coop
Acra Plant, Inc.
Gilliland Printing, Inc.
McLeod's, Inc.
Crawford Oil & Gas, Inc.
Executive Aircraft Corp.
Sagebrush Feeders, Inc.
Pixius Communications, LLC