Morris Laing Attorneys Topeka Office

800 Southwest Jackson
Suite 1310
Topeka, KS 66612-1216
(785) 232-2662
(785) 232-9983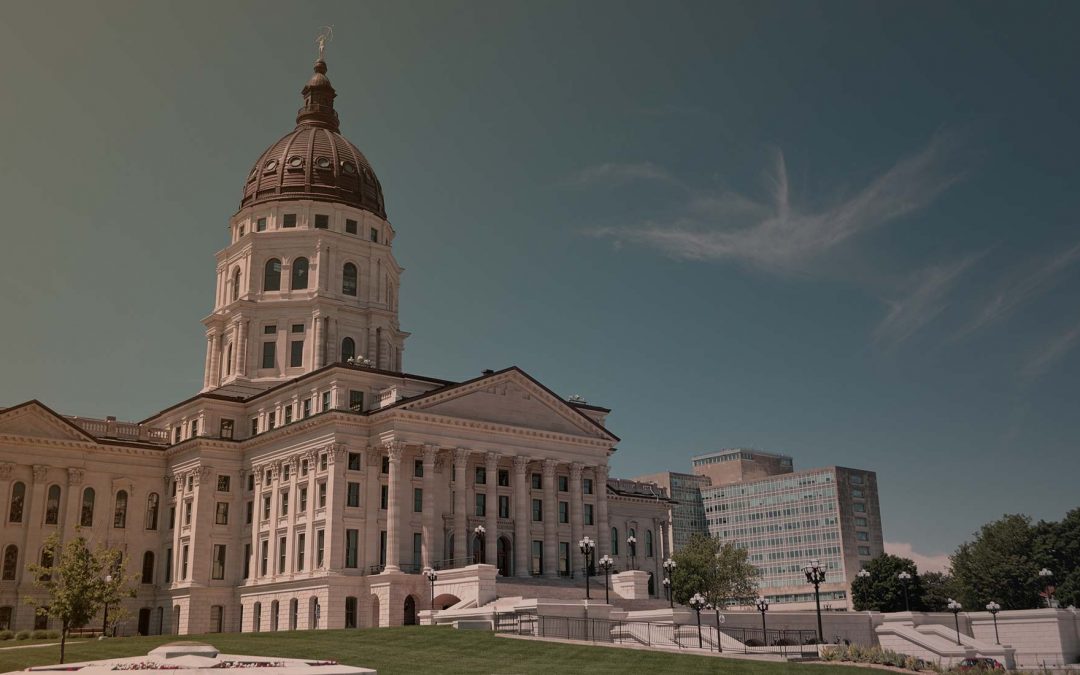 Morris Laing has long maintained a law office in Topeka. Our Topeka location is adjacent to the beautiful and historic Kansas State Capitol building, and near many surrounding governmental offices.
Our Topeka attorneys are widely recognized for their legal expertise and dedication to the practice of law. This office provides legal services in a variety of practice areas, including administrative law, business law, estates and trusts, civil and commercial litigation, public utility and wind energy, oil and gas law, mediation, securities and taxation.
Morris Laing's legacy also includes ongoing civic responsibility, with many of the firm's Topeka attorneys serving in the community as volunteers and in leadership positions, working privately as well as professionally to make a difference for Kansas.
Morris Laing - Wichita
WICHITA OFFICE
300 N. Mead, Suite 200
Wichita, KS 67202-2745
Phone (316) 262-2671
Fax (316) 262-6226
Morris Laing - Topeka
TOPEKA OFFICE
800 Southwest Jackson, Suite 1310
Topeka, KS 66612-1216
Phone (785) 232-2662
Fax (785) 232-9983
Morris Laing - West Palm Beach
WEST PALM BEACH OFFICE
Phone (561) 795-6996
Fax (316) 262-2671