Public Utility and Wind Energy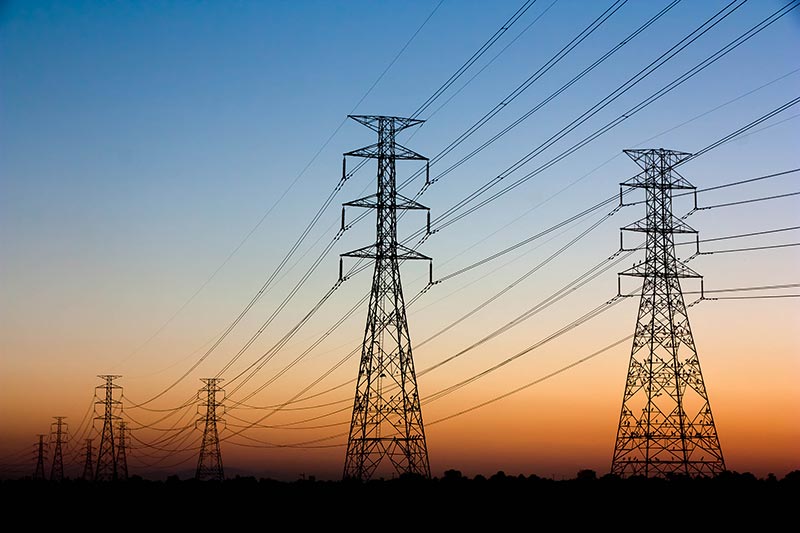 Morris Laing attorneys regularly represent electric and natural gas distribution companies, telephone companies, and natural gas gathering companies in proceedings before the Kansas Corporation Commission. Our representation includes matters ranging from major rate cases, to certification-related requests, to participation in regulatory dockets involving industry-wide issues. The firm is active in addressing transmission issues before the Southwest Power Pool. We also represent public utilities in civil litigation, including siting and land condemnation issues, and are engaged to advise on various transactional matters, including regulatory issues associated with mergers and acquisitions.
Morris Laing has also been engaged to provide transactional, tax, and regulatory advice to developers and investors in Kansas wind energy projects.