Child in Need of Care/Foster Care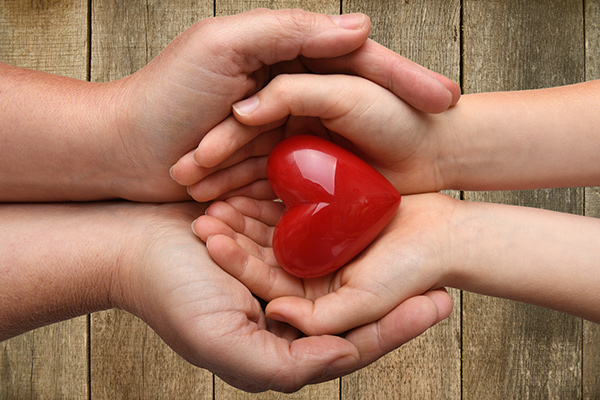 The attorneys of Morris Laing are experienced in working with families who have been approached by the Department of Children and Families (DCF) from all angles. We have experience working with families navigating current and on-going DCF investigations. Beyond the initial investigation, our attorneys are well-versed in child in need of care (CINC) cases and practice. We have experience navigating the complex web of social workers, agencies, and case plans with parents to facilitate children being returned to the home as quickly as possible.
We have experience working on behalf of concerned grandparents or other stakeholders in children's lives. At times, a consent-based guardianship through probate proceedings may not be enough to ensure the protection of a child. Morris Laing attorneys can assist in filing a CINC case and can help to develop a clear plan to achieve a reintegration of the child into his or her parental home, or can assist in obtaining permanency through other avenues like an adoption.
We can assist individuals in obtaining interested party status during a CINC case. While parents are often granted counsel in these cases, grandparents, foster parents, or other concerned family members can be left without representation or a guide in what can be a very confusing process. Our attorneys can help by seeking interested party status and providing you with a voice in the proceedings.
Our services in working with DCF include advising our clients, consultation with social workers and other professionals, courtroom litigation, negotiation of settlements or alternative custodial arrangements, and trial work.