Conflict Resolution in the Workplace  
Join us for *Morris Laing's Spring Employment Law Seminar. Hear from our special guest, Sharon Kniss, on Conflict Resolution in the Workplace while sipping sangria and savoring appetizers at Sabor Latin Grill. Our Employment Law attorneys will be present to answer your questions.
Sharon Kniss is the Director of Education and Training at the Kansas Institute for Peace and Conflict Resolution (KIPCOR), based in North Newton. Through KIPCOR, Sharon provides conflict resolution, dialogue, and mediation training and services to diverse stakeholders across Kansas and beyond. As a practitioner and trainer with over a dozen years of experience in conflict resolution and peacebuilding, Sharon has worked with diverse organizations, groups, individuals, and communities in preventing, ending, and repairing conflict that occurs. Sharon worked as a lead trainer and intervention specialist with Bridge Builders, a national mediation organization in the U.K., as well as with communities in Virginia and Indiana prior to moving to Kansas. Sharon is a faculty member at Bethel College, teaching and providing leadership through KIPCOR for the Conflict Resolution Certificate, the Peace, Justice, and Conflict Studies minor, and the Criminal and Restorative Justice Certificate. Sharon has an MA in International Peace Studies from the Kroc Institute at the University of Notre Dame, and a BA in Justice, Peace, and Conflict Studies from Eastern Mennonite University (VA).
*This seminar is complimentary.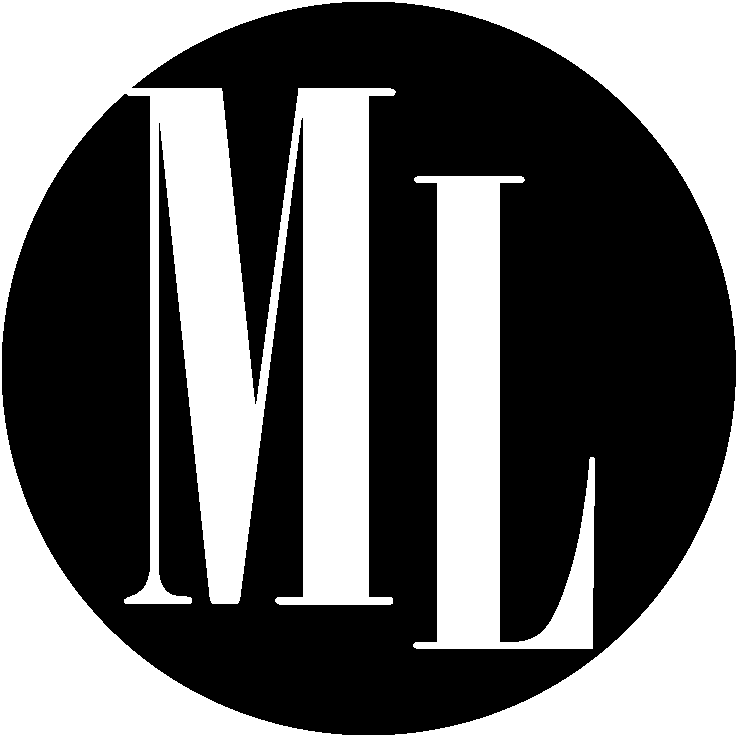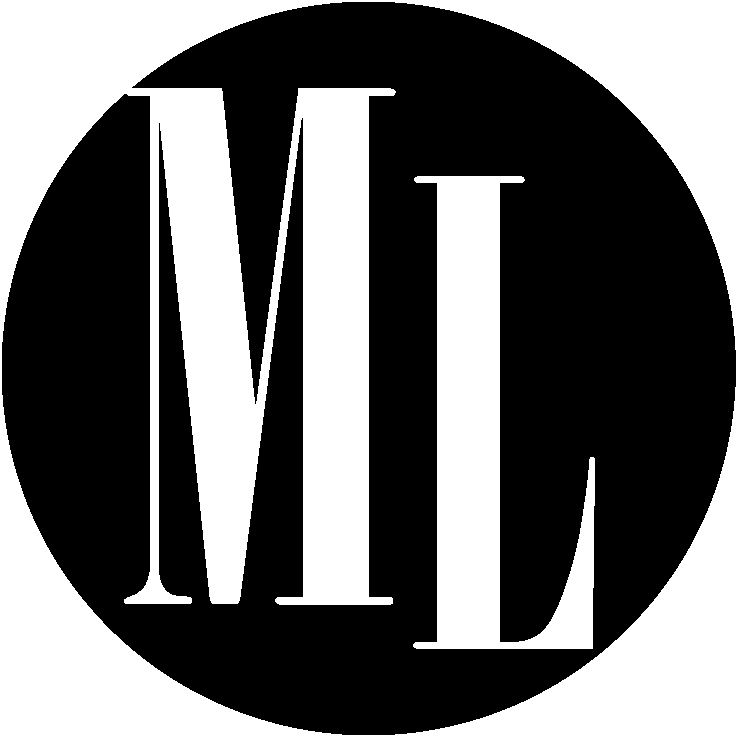 Event Location
Sabor Latin Grill, Old Town Square
309 N. Mead, Wichita, KS 67202